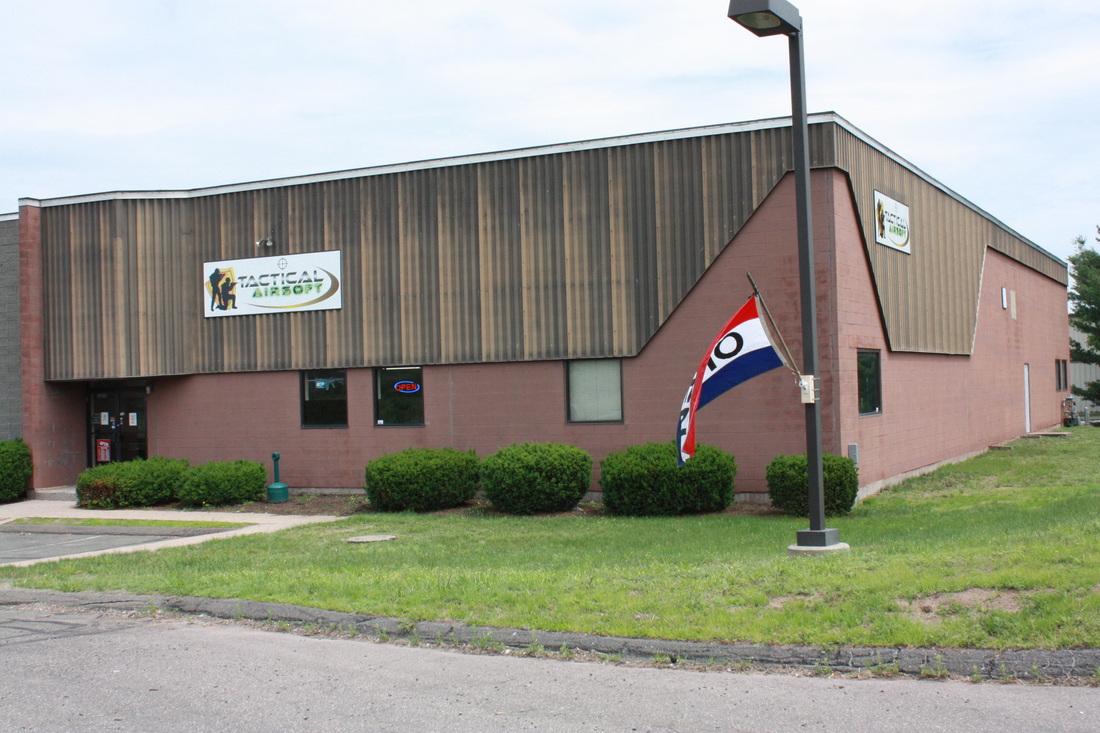 Tactical Airsoft is saddened to report that the owner, John Stolte, has passed away. His Business partner, Sandy, and his widow, Cindy, remain committed to keeping his legacy alive. please understand as we go through this transition
and adjust to the new normal.

Tactical Airsoft
Come to the largest indoor Airsoft arena in New England, offering a 24,000 square foot Urban Based playing field.

We are the only indoor arena
with full 2-story buildings and
a 3200 sq. ft. 2-story C.Q.B.shoot house.

we also offer a full retail, rental, and repair/upgrade services


Our prices for field playtime are the lowest
in New England and the Tri-State area.
With a HUGH array of game modes, and a constantly changing arena, make us your "go to" destination for all levels of Airsoft.


Custom Kydex Holsters

We now have the ability to vacuum form
as well as press custom Kydex Holsters and accessories for both Airsoft and Real Steel. We provide same day service.
Call us with your needs for an estimate.


Introduction Video - click to view

Located in easy to get to Windsor, CT, we are right off Rt. 20 off I-91 in either direction.
DIRECTIONS: I-91 in either direction take exit 40 for Rt. 20 and take the 1st exit for Old County Rd / Kennedy Rd. Turn Left at the end of the exit. WQe are the 1st building on the Left.

Follow us on Facebook at Tactical Airsoft CT, on Twitter @tacticalairsoftct and on Instagram at Tactical_Airsoft_CT