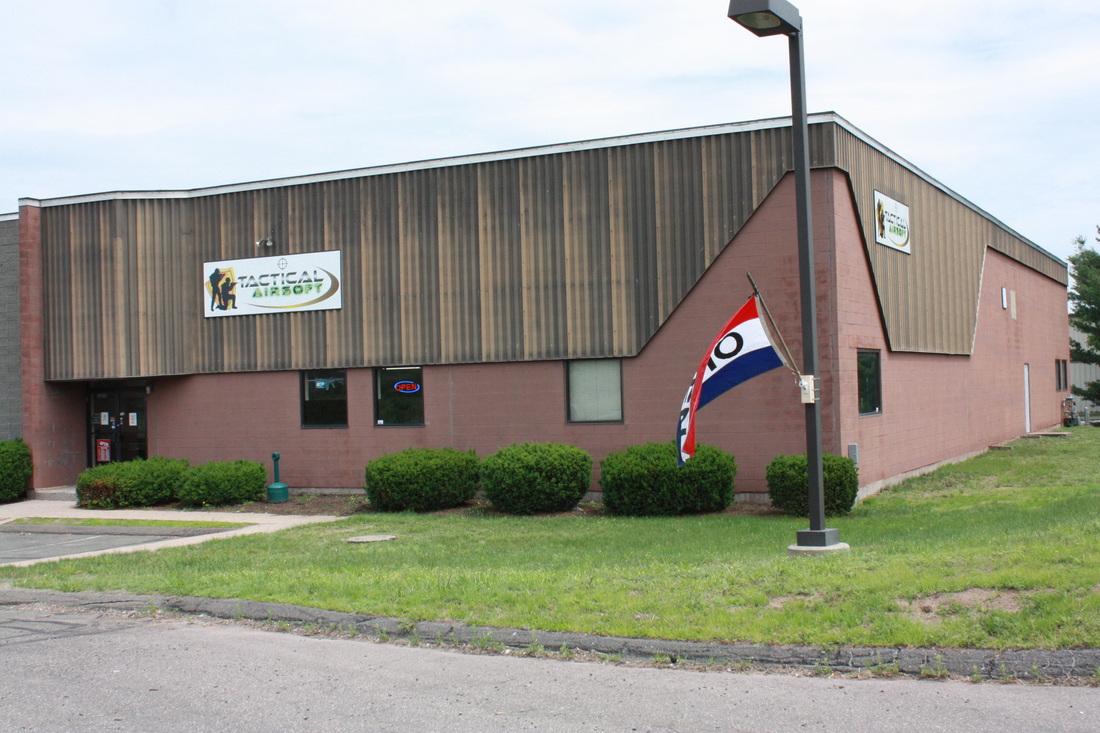 Tactical Airsoft is dedicated to being your full service Airsoft facility offering not only 24,000 square feet of Urban Based
rather than just C.Q.B. based indoor playing field, but also offering a full service retail, rental, repair and upgrade ability.
Must be 10 years old and up to play

Come to the largest indoor Airsoft arena in New England and play into the night for one low fee.

With a HUGH array of game modes, constantly changing arena, heated playing field as well as retail and repair area, make us the go to destination for all levels of Airsoft.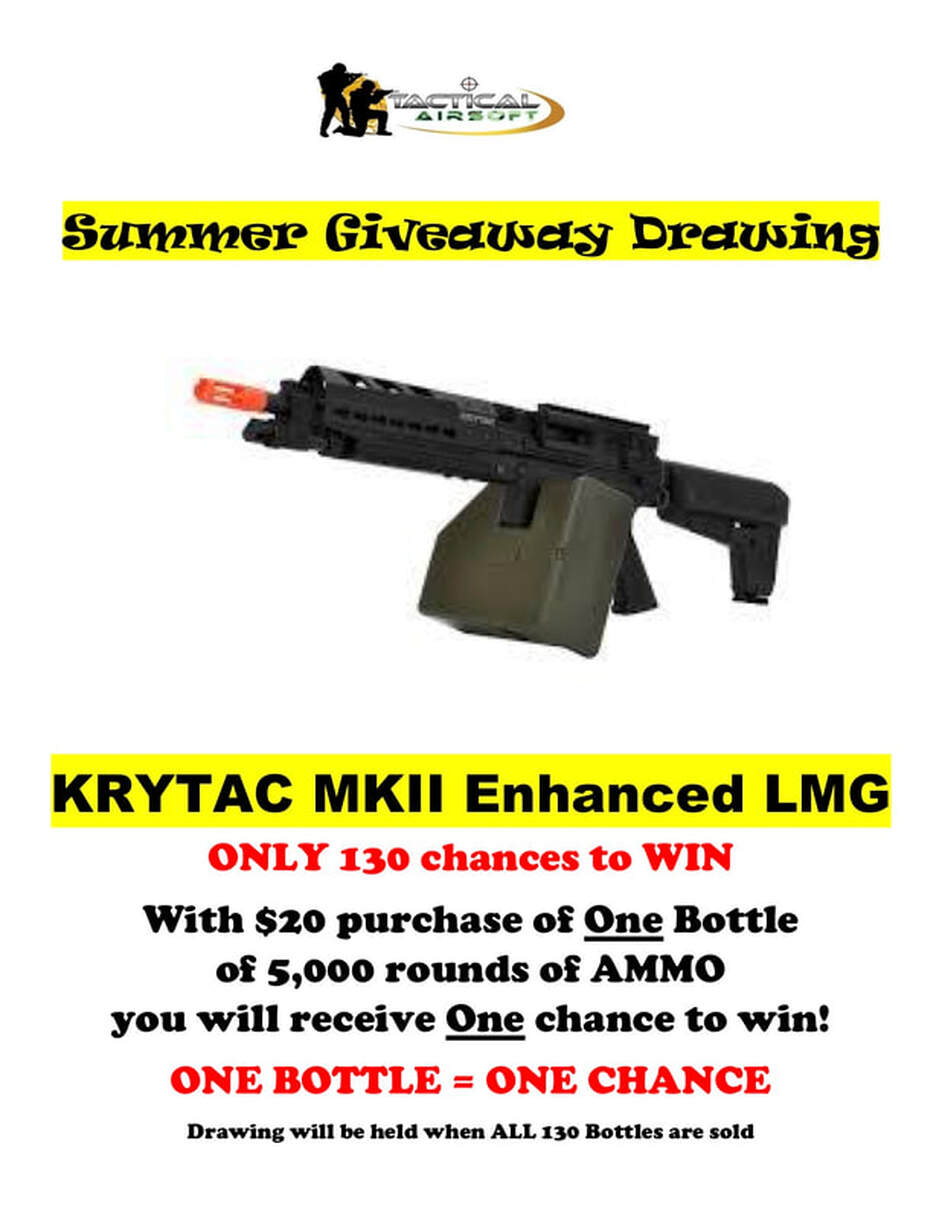 There will be only 2 Nerf Nights left

Tuesday July 23rd from 5 to 7:30pm

Tuesday August 27th from 5 to 7:30pm

After August we will no longer be doing monthly Nerf Nights, but we will still offer Nerf Birthday Parties on Saturday and Sunday mornings. Please call for details if you are interested.


Download and print Nerf Waiver Below


As of November 1st 2018 per our insurance company, propane is no longer allowed to be used to charge gas guns inside the building.

Only green gas, red gas and black gas are approved for use


$20.00 Fridays nights


Every Friday from 5pm to 10pm is $20.00 per person plus tax.
(price does not include rentals)




Introduction Video - click to view

Located in easy to get to Windsor, CT, we are right off Rt. 20 off I-91 in either direction.
DIRECTIONS: I-91 in either direction take exit 40 for Rt. 20 and take the 1st exit for Kennedy Rd. Go Left at the end of the exit and we are the 1st building on the Left.

Follow us on Facebook at Tactical Airsoft CT, on Twitter @tacticalairsoftct and on Instagram at Tactical_Airsoft_CT